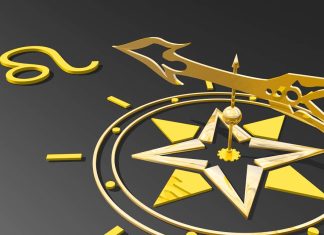 Western Tropical Astrology is geocentric. That means that we look at the placements of the planets and calculate them based on where they are...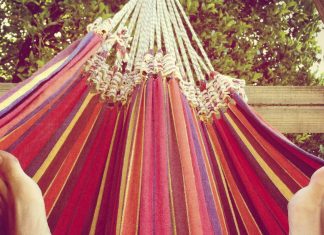 The holiday season can generally be one of the most stressful times of year. That's on top of most families being so stressed they...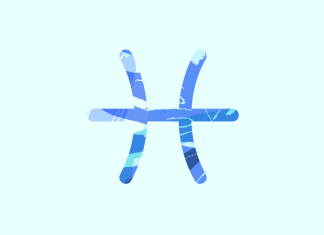 The Fishes Quality: Mutable Element: Water Ruled by Neptune Key Phrase: "I Believe" The Pisces Sign The twelfth and final zodiac sign is Pisces. This water sign is symbolized by...
The Crab Quality: Cardinal Element: Water Ruled by The Moon Key Phrase: "I Feel" The Cancer Sign Cancer is the fourth zodiac sign and it is ruled by the Moon....