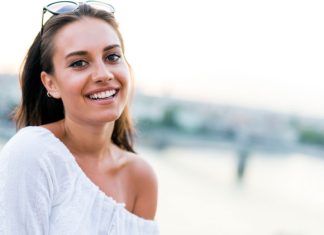 Virgos are true introverts. They seem passive, quiet, and unassuming at first, but once a Virgo is comfortable around you they really open up....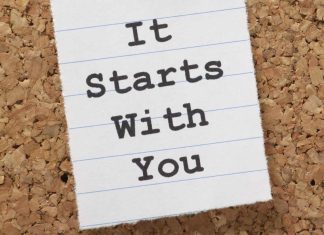 I'm the first to admit that for many years, I was a bit emotionally needy. Not in a crazy, desperate way, but in the way...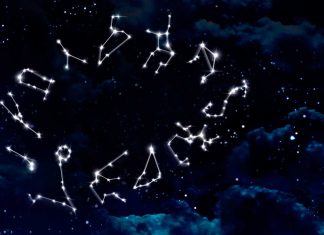 Recently, there has been a bit of hubbub rippling through the internet and the television morning talk shows regarding reports of a new astrological...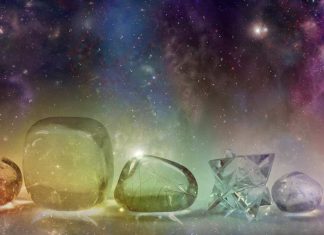 Everything has a vibe, including gemstones. After all… they are made up of atoms and particles --- just like you! Depending on your astrological...