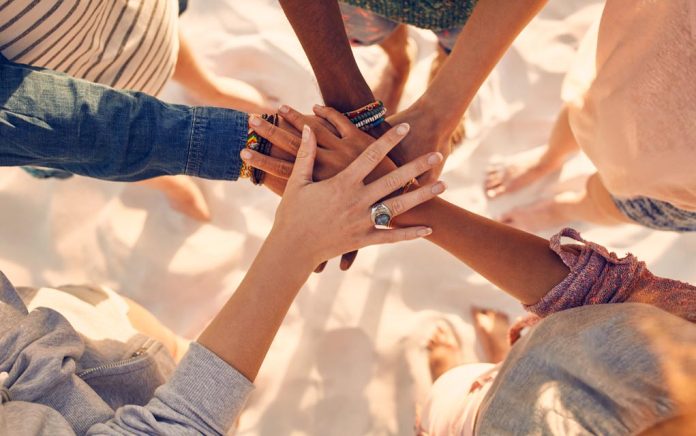 Sure, we all have relations somewhere. Anyone who has done one of those new fancy DNA genealogy tests where they spit in the little tube can uncover a handful of third cousins, five times removed that they didn't even know existed. While it is exciting, each of those people begin as strangers at first.
We share genetics with tons of other people on this big blue marble that's flying through the milky way, but we even share similar subatomic particles with planets and stars light years away, too.
So, What Is Family?
The truth is that we're all connected, but you're likely to find that you resonate with some people more than others — your soul family. You have the potential to find your own soul family anywhere. The people who really get you and the ones who share a certain similar spark are scattered all over this planet. They are probably looking for you just as you are for them.
How Do You Find Your True Family?
First, follow your passions. The things that pull you are likely to also pull in the heartstrings of others in your tribe. Listen to your soul and allow the joy and happiness that you're meant to feel to simply come right out of every pore in your body. Infuse your mind with good, positive thoughts. When your raise your vibration and follow the path your soul wants to be on, you will cross paths with those who are also searching for their family.