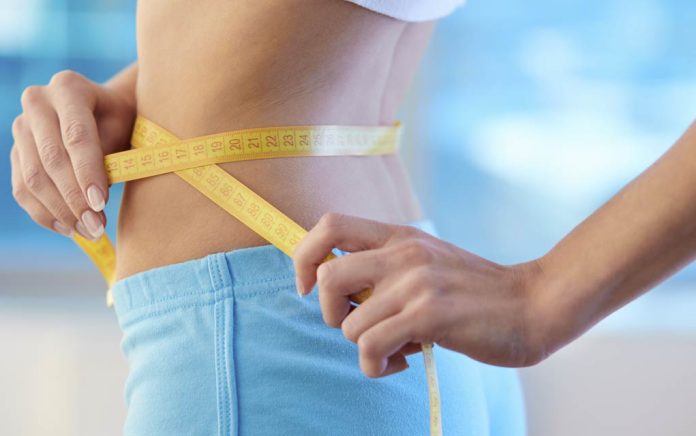 It's always a good time to resolve to eat better, be more active, and lose weight. For the more than 2 out of 3 Americans who are either overweight or obese, there's now a free, research-based tool to help you reach your goals: the NIH Body Weight Planner.
Eat Healthy
Eat smaller portions.
Select a mix of colorful vegetables each day.
Choose whole grains.
Go easy on fats and oils.
Be Active
Stick with activities you enjoy.
Go for a brisk walk, ride a bike, or do some gardening.
Do strengthening activities. Lift canned food or books if you don't have weights.
If you're short on time, get active for just 10 minutes, several times a day. Every little bit counts!
Build Healthy Habits
Make a healthy shopping list and stick to it.
Keep a food and physical activity diary to track your progress.
Be realistic and aim for slow, modest weight loss.
To read the rest of this article, or to fully achieve your goals, click here.