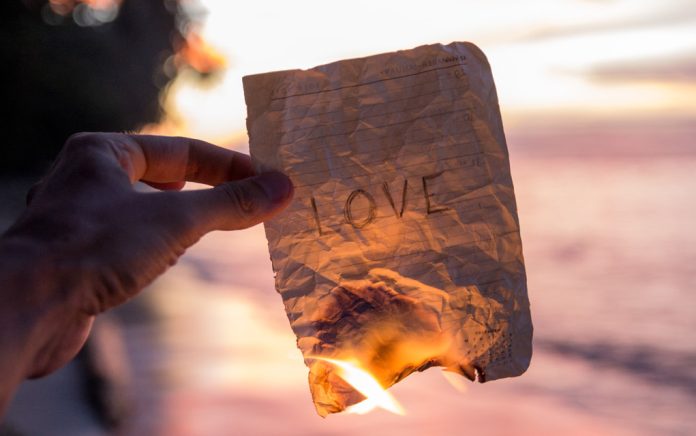 There are plenty of reasons why there are tons of songs about heartbreak and missing the one you love. A broken heart is physically and emotionally painful, no matter what caused your breakup. You desperately want to reclaim happy times from the past, and you're not sure your life can be complete without this person at your side.
Love CAN Prevail
What I can tell you is that when people really love one another, they tend to find their way back. Sometimes problems can drive a wedge, but those things are often temporary. If you do your best to be the best version of yourself, accept them the way they are — even the prickly parts — and do your best to show them that they are cared for and respected, you've got a real shot. Sometimes people go off on their own to learn certain lessons, and they have to be given the space to do so, with loving support.
When Love Doesn't Work Out
Sometimes you can love someone more than the world itself, but it just doesn't work out. Incompatible people do fall in love, but their breakups can be just as painful. And if that's the case, you're mourning the loss of something comfortable and familiar, and not the actual person. That's also okay, and it's also going to take some time to recover.
If you can't patch things up, remember — that means a soulmate is still out there, waiting to be found.
You deserve to love and be loved. The end of one thing is always the beginning of something new. It can seen scary at first. It can feel lonesome. The truth is that sometimes it can be hard to get past, and no one can put a timetable on that for you. Yet we not only grow when we face heartbreak and feel the loss of attachments, but we also learn about our strength. As you begin to repair from the inside, you can be one step closer to raising your vibe to draw the right person into your life.