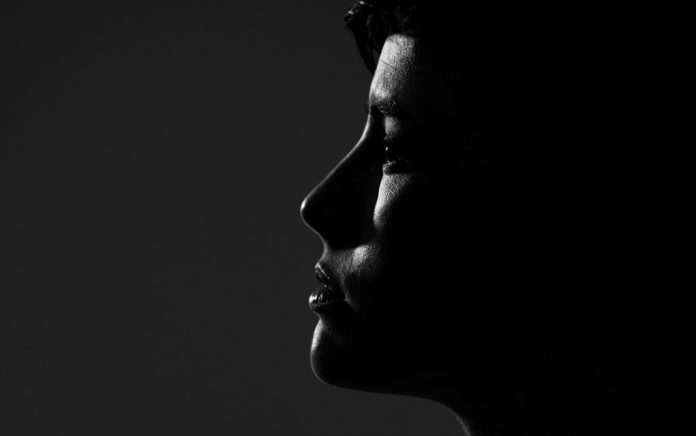 Before you kick your dark side, your heavier emotions, and your heartbreak to the curb, there are a few things you should know. Here at Soulvibe, we focus a lot on how your brain works, the Law of Attraction, and how you can find ways to live a happier, healthier life using positivity, science and spirituality. Most people will probably tell you the best way to live happily is to — as you can likely guess — be positive! Still, life happens and you might not be able to keep that smile on for every single moment.
Maybe you got in trouble at work, or your car broke down, or the little things are just getting to you today. You can often make the best of a sticky situation or a frustrating day with some gratitude, a short of positivity and a sense of humor. However, let's say you just lost a child. Would you be expected to shrug it off and say, "Well, at least I still have one more."? Of course not! Contrary to some beliefs about embracing a positive attitude, if it hurts, you absolutely need to feel it, acknowledge it, and you're allowed to admit it.
Guilty Thoughts Hurt
Why is this important? A recent study revealed that people who allow themselves to feel negative emotions tend to be happier overall than those who put a smile on their face because they feel they should. In other words, if something makes you upset and you tell yourself you shouldn't feel that way, you're actually adding extra stress to your mind and body. Feeling guilty about not being able to keep from being angry or sad only leads to self-doubt, more guilt, depression and anxiety.
A lot of people have misconceptions about positivity. They think that it is impossible to maintain gratitude 24-7. They give up on manifesting their own dreams. They feel sadder after trying to force themselves to be happy. That simply isn't how it works, and that is why so many people give up. Exposing yourself to positive messages, even for just a few moments a day, can change the way your brain deals with life's little irritations and lead you to a happier and more abundant life. Acknowledging that life isn't perfect and that it sometimes hurts is part of growth and being a person. You have to allow yourself to be fully "you" — without shame or guilt.
Let the Tears Come
So, choose to be happy because you want to, not because you think you have to. You are a human, having a very human experience with very human emotions. It won't get you off track to your goals to have a darker moment as long as you aren't hurting yourself or someone else. Cry when you need to cry, beat up your punching bag, or scream into your pillow — because the sooner you let it out, the sooner you can find ways to deal with it and move forward. It's a lot easier to find reasons to smile when you understand that it only takes one little spark to light up the dark.
If you'd like a shot of positivity to your inbox every single day, please take a moment to sign up for our completely free Daily Messages. It might be just the spark you need to raise your vibe and bring a little light into your day.