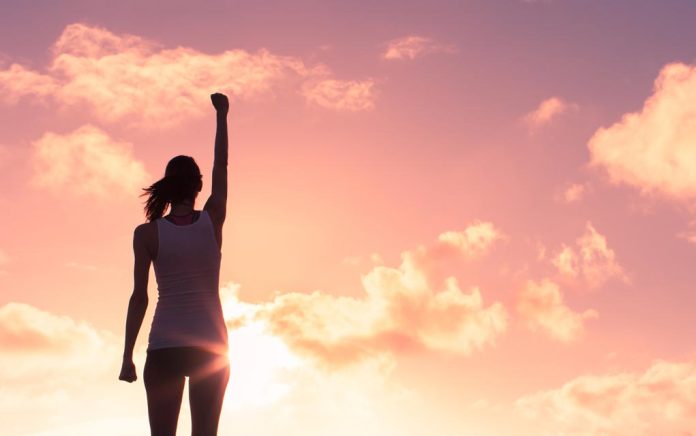 Success is more than just money. To feel successful, human beings like us need more than a pile of gold in the bathtub (although, that would be kind of cool). While it may be far more comfortable to cry in the garden in the foyer of your mansion than in a wet cardboard box, what we desire when we want success and wealth is actually freedom and happiness.
You Already Have Everything You Need
It may seem cliche when you don't bother to scratch the surface, true wealth does come from the inside well before it can be actualized on the outside. You actually have everything you need right now to be happy.
You're here, you're alive, you're reading this… and so on some level you're already aware that success has to come from your soul. Sure, unhappy people occasionally get rich. But you've heard the stories of miserable multi-million dollar lottery winners who wish they'd never won and end up in bankruptcy. Money does not make you happy. YOU make you happy.
Expose yourself to inspiration every single day. Over time, it will change your mood and, eventually, your life. When you embrace your soul's desire and will to be happy and feel joy just for the chance to be alive and living in each moment, you also open yourself up to be able to accept and be ready for true success. Then, you begin to have the ability to begin to draw more success and wealth to you.