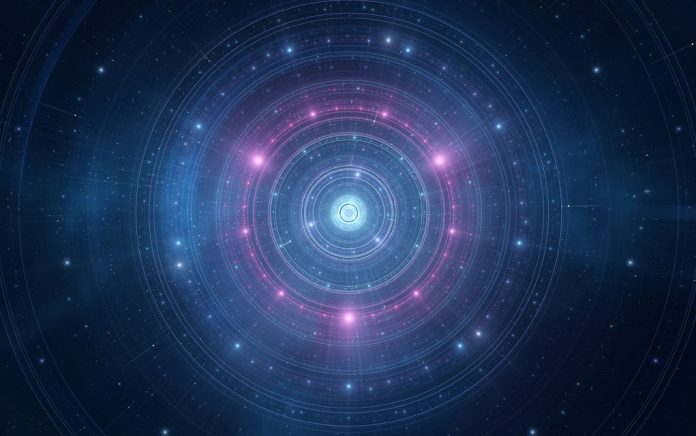 Horoscopes by Soulvibe are created every day to enhance your experience on this planet. We are here to inspire and help you live a happier, healthier life. Your horoscope is more than just a few words on a page, because it is always crafted with you in mind.
Astrology is an ancient science, language, and philosophy that has been used by leaders and individuals for over a millennium for making choices about more than just a day.
It was and is also used to find the right energy for when to make choices, how to better interact in relationships, and to enhance knowledge of the inner self. Our horoscopes use trusted astrology techniques as the foundation for our message. We focus on the Moon and its placement in relation to your sign as well as the major aspects it makes to the other planets on any given day to craft a unique glimpse into your day.
Once we translate this age old method into the energy for the day, we use timeless wisdom and advice to help you navigate your day so that you can get the most out of your experiences.
Custom designed for the personality traits common to each zodiac sign, we always strive to help you raise your vibe in a way that speaks to you personally. You don't have to be a believer in horoscopes or astrology to get insight from your SoulVibe Horoscope.
We love to hear from our readers about how your horoscope makes you feel and if it speaks to you, and are always excited to hear stories about how our combination of astrology and wisdom impacted your day.
Copyright 2021 Soulvibe.com