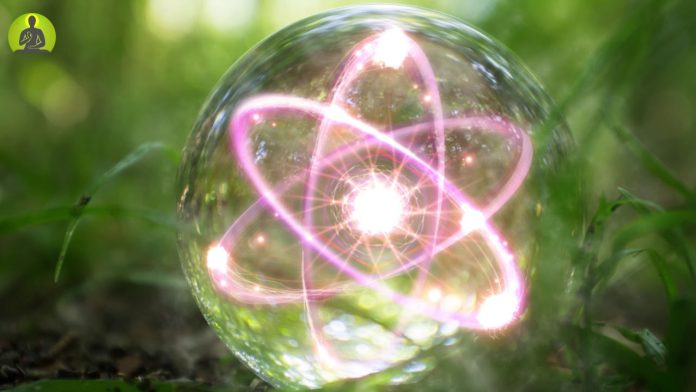 There is magic in music. It has a way of touching souls and influencing moods. Oftentimes, though, people listen to music that matches their emotional state, but a well chosen playlist of songs can actually boost one's mood. In fact, Dr. Debasish Mridha once said "Music can heal the wounds which medicine cannot touch."
Whether you're having a bad day or it's been a long week full of challenges and disappointments, the right kind of music could be key to recharging your soul so you're ready and able for whatever comes next. Perhaps the best part about raising your vibration with music is that you can do it during your daily commute, while in the shower, or even during your lunch break.
While this video we found for you onlinw is just one compilation of instrumental music that can help raise your vibe, you are encouraged to explore other music and find the songs that help you heal. You have the power to raise your vibe by listening to the music you love.
Copyright 2021 Soulvibe.com