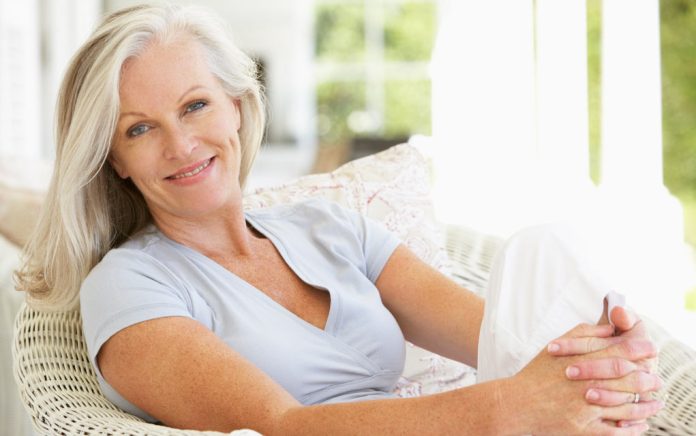 Aquarians are true lovers of people, with the intellect and emotional strength to navigate a number of life's sticky situations. These independent air signs march to the beat of their own drum, and offer loving and understanding energy to everyone they meet. Simultaneously open minded to others, while fixed in their own ways, energetic Aquarians make great friends for these reasons, and more.
Aquarians Are Kind
Aquarians think deeply about those around them, in both big and small ways. They care deeply for their friends, as well as for society as a whole. If you call on an Aquarian friend when you are in a bind, they will help you instantly. The kind and fair-mindedness of an Aquarius does not stop there. These liberal and empathetic souls can often be found involved in activism, trying to make the world a better place for everyone.
Aquarians Value Friendship
While often friendly to everyone, Aquarians make friends with those they care for for life. They are loyal friends who value these relationships highly. While some signs put family or romantic entanglements first, nothing is more important to Aquarians than their chosen family of highly valued friends. Many born under this sign tend to be leary of romantic entanglements entirely, instead preferring to put energy into their independance and friendships.
Aquarians Aren't Afraid To Get Weird
How boring would the world be if we all thought, felt, and lived in the same way? Doing this is impossible for the independent and outside-of-the-box Aquarian, who's always learning and looking for new experiences. Aquarians unapologetically step off of the beaten path, and inspire those around them to be true to themselves.
Copyright 2021 Soulvibe.com