Unlock The Powers That Lie Hidden In Your Energetic Ecosystem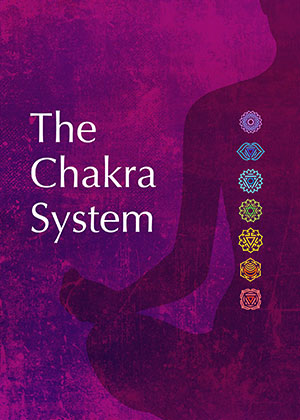 The Chakra System
It teaches you how to draw out the hidden spiritual gifts in your body's energy matrix, so you can unfold your hidden potential.
It goes beyond using chakras just for healing, by exploring their significant impact on all areas of your life.
Reveals the secrets of harnessing your intuition through your chakras to unlock your spiritual destiny.
Enhances your health, relationship and prosperity with practical exercises and powerful guided meditations.
Here's What People Are Saying:
I Have Been Studying The Chakras For Many Years, But Anodea's Approach, Way Of Explaining Each Chakra, Meditations, Exercises And Sense Of Humor Made This Experience The Best One I've Ever Had. If You Want To Manifest Your Dreams, Don't Hesitate To Take This Course!
– Mariela, Houston, TX