Raise Your Vibration And Clear Your Manifesting Blockages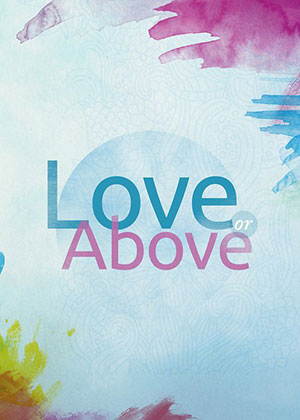 Love Or Above
Discover 12 Powerful Energy Tools You Can Apply Instantly To Raise Your Vibration And Clear Your Manifesting Blockages – Allowing You To Finally Accept Everything The Universe Sends You From Love To Abundance.
The Choice Is Yours: Do You Want To Become A Magnet For Your Desires Today?
The real truth is, it's so easy for anyone to change their lives if they simply choose to connect to their true purpose and raise their vibrational frequency. Believe me, I've done over 20,000 personal consultations, and I've seen some spectacular changes in people when they simply choose to vibrate at higher frequencies.
Here's What People Are Saying:
Thank You So Much For The Way You Have Helped Me Enjoy A Quality Of Life That Seemed Impossible At First, When I Found Myself Being A Single Mom With A Physical Health Crisis!
– Birgit D. Kamps, Mother of Beatriz