Join This Path Of Insight Into The Human Energy System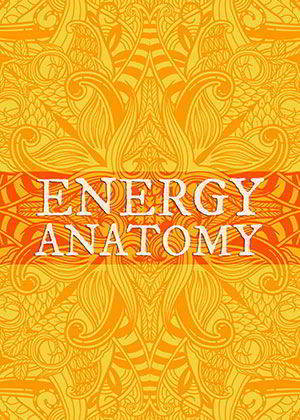 Energy Anatomy
Give you insights into the seven different energy centers of your body to provide a vital self-healing program for physical and spiritual disorders.
Detox your physical and spiritual systems, which have been poisoned by negative emotions and trauma.
Explore the hidden interactions of beliefs and body, soul and cells to show you how "your biography becomes your biology."
Here's What People Are Saying:
If You Really Want To Understand Your Chakras And All The Data We Store There And How It Affects Our Lives, It Is Well Worth A Listen. Every Time I Listen, I Hear Something New.
– Christina Scatollin
Get Instant Access Now
Detox your physical and spiritual systems, which have been poisoned by negative emotions and trauma.